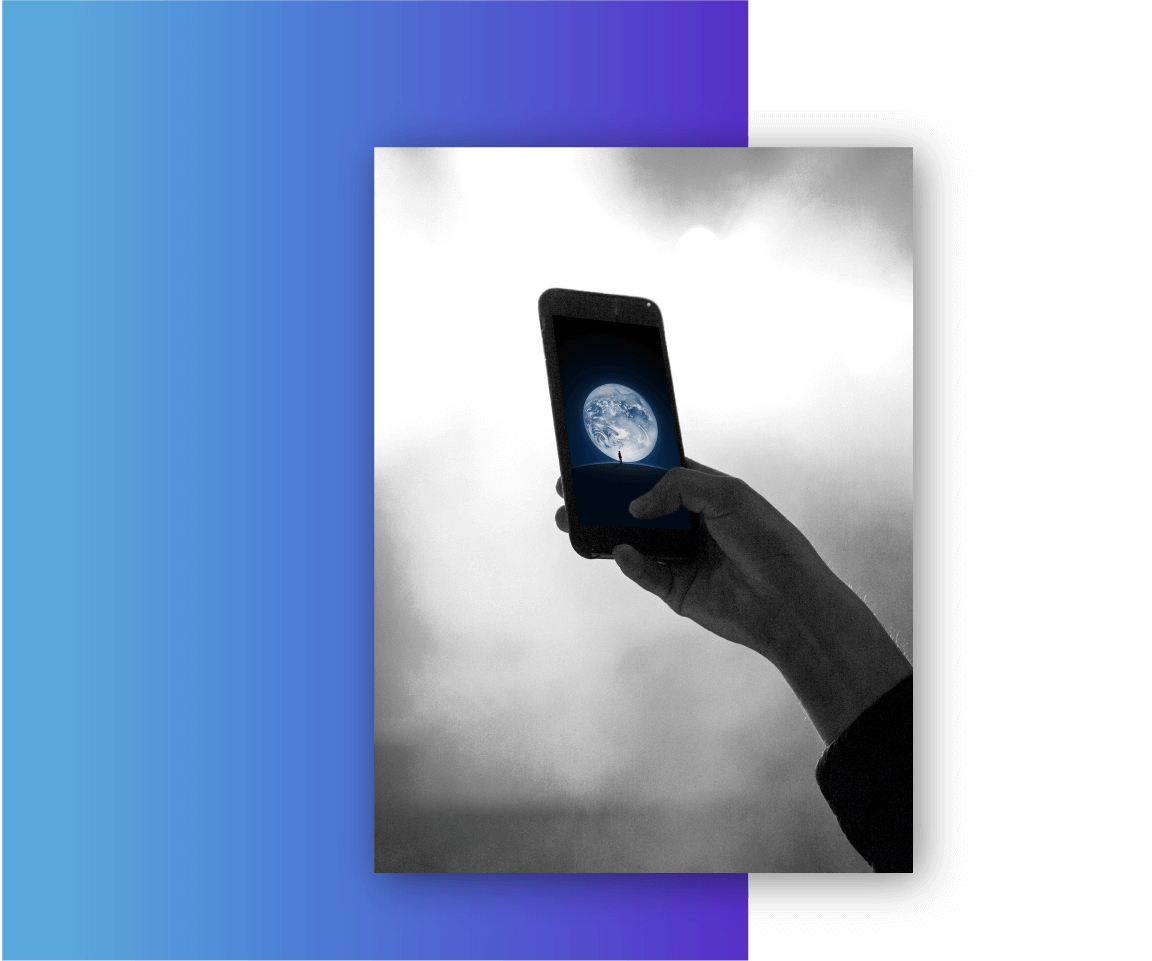 BRINGING THE WORLD
TO YOUR FINGERTIPS
WeChat's all-in-one platform provides the tools you need to engage and build long-lasting relationships with your customers. Transcend common boundaries through a diversified platform that promotes interaction with precision via loyalty programmes, mobile reservation, marketing campaigns and mobile payment solutions.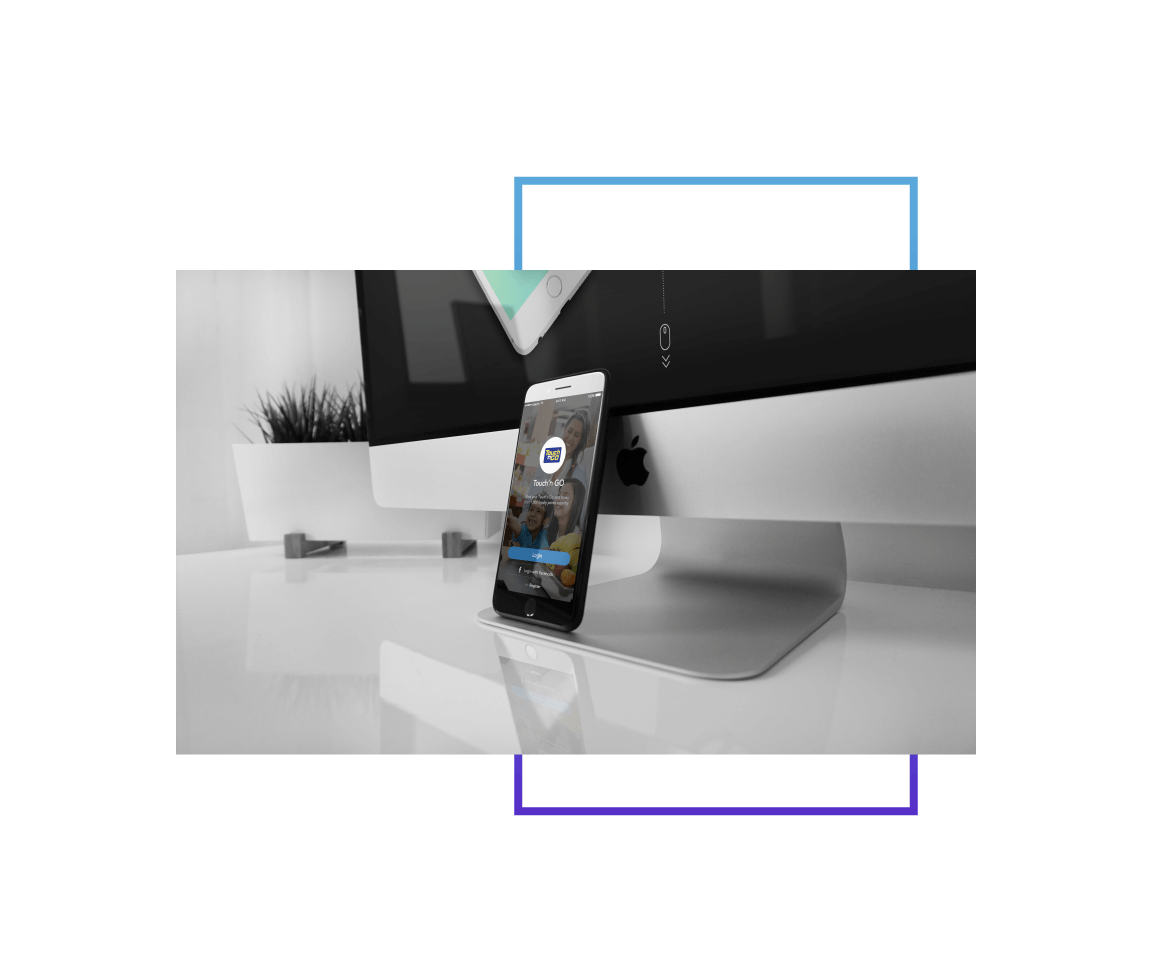 BE HEARD
WITH THE RIGHT VOICE
APACVenture acts as your very own marketing support team, providing a comprehensive set of marketing solutions and top-notch IT expertise. We will effectively promote your business the RIGHT way!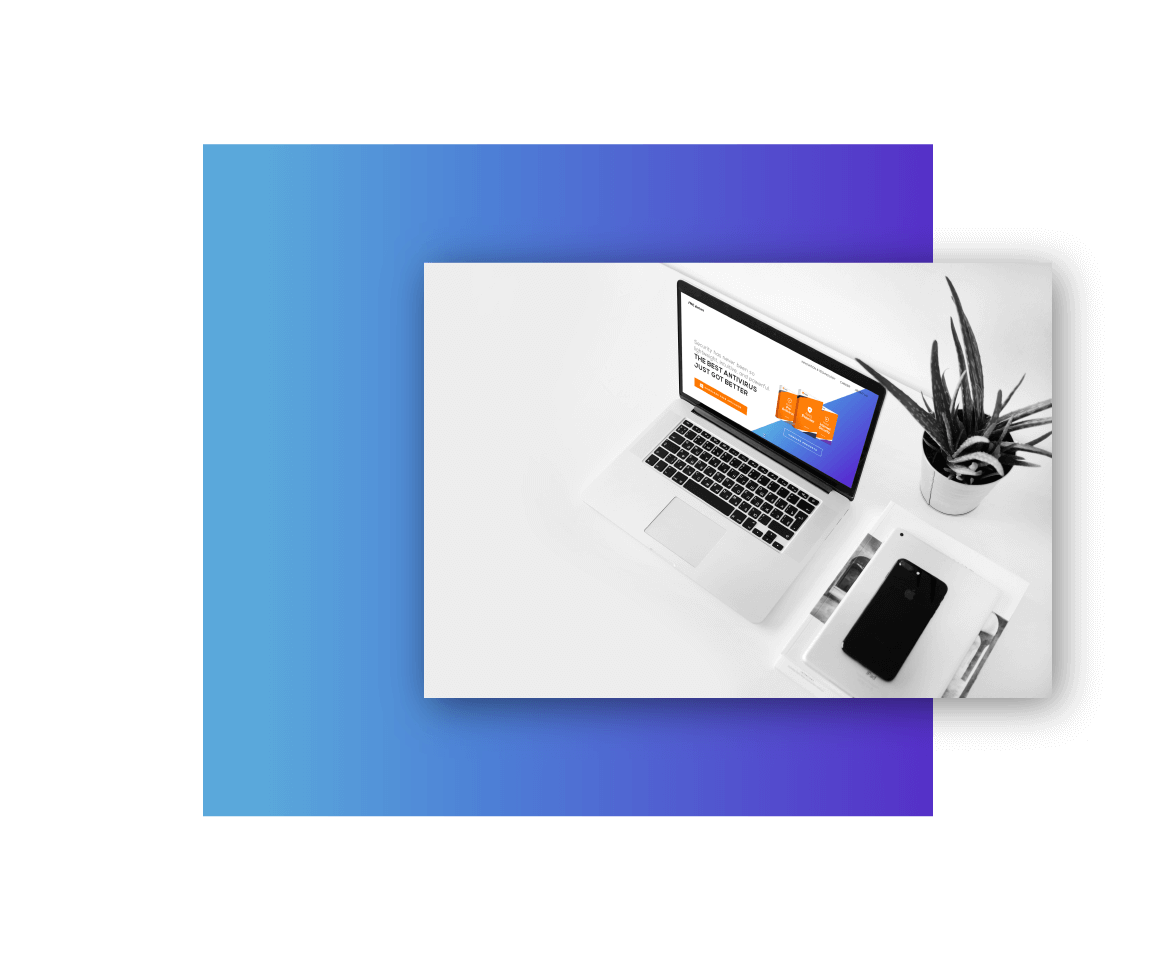 WE'VE GOT YOU SECURED
APACVenture stands as the sole distributor for the world-renown Avast! Antivirus software. Keeping your devices safe with top-of-the-line security 24/7, without hindering functions or slowing them down all at once.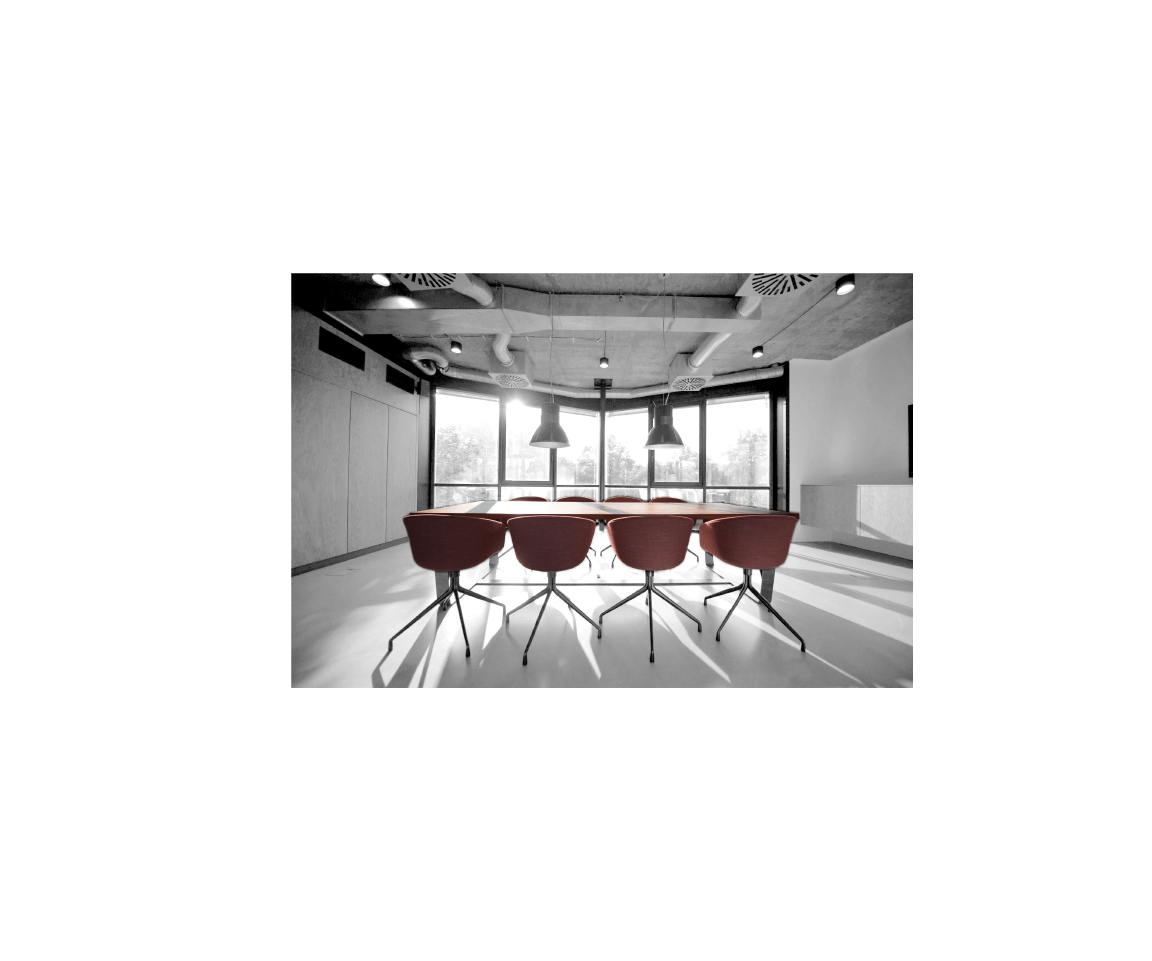 BE AHEAD
OF YOUR TIME WITH US
Explore the latest technology and digital experiences together as we work as a single unified unit while having the opportunity to shine and express ourselves as individuals. Unleash your full potential as you work with experienced experts from diversified fields. The stage is yours!